by
Mary Cronos
Hallo ihr Lieben,
entschuldigt bitte vielmals mein langes Schweigen. Bis Ende Oktober werde ich wahrscheinlich nicht viel gesprächiger werden. Kurze "Lebenszeichen" findet ihr auf Instagram und Twitter. Mein Examen nimmt mich zurzeit verständlicherweise sehr in Anspruch. Vom 15.-21.10. kann ich nochmal Eure gedrückten Daumen gebrauchen! Und wer so wie ich ein Fantasy-, Serien- und Convention-Fan ist, der kann mir vielleicht sogar noch etwas handfester helfen. Mein Prüfungsthema in Praktischer Theologie lautet "Religion und Film – Zuschauerwirkung: Fanevents, Starkult und Massenekstase. Am Beispiel der Fantasy-Serie The Vampire Diaries" (bzw. Supernatural). Wer wissen will, was sich dahinter verbirgt und/oder mir helfen will, der folge bitte diesem Link, um an einer Umfrage teilzunehmen. Die Auswertung erfolgt anonym und ich werde die Ergebnisse nicht veröffentlichen. Es geht nur um ein paar Fakten für meine Prüfung (und die meiner "Mitleidensgenossin" Clarissa – wir haben das gleiche Thema gewählt). Vielen Dank!!!
Eine kleine Neuigkeit für zwischendurch. Cara (@CaraClow), Ginga (@GingaStokes) und Dariel (@DarielSeine) machen seit wenigen Tagen Twitter unsicher. Bald werden die drei etwas mehr zum Leben erwachen. Gern könnt ihr sie auch verlinken, wenn ihr Illustrationen von ihnen oder Selfies mit Nafishur posten wollt. Sie freuen sich über jeden Follower und beißen nicht (oder nur selten… na gut, bei Ginga wäre ich vorsichtig). Wir freuen uns, von Euch zu hören!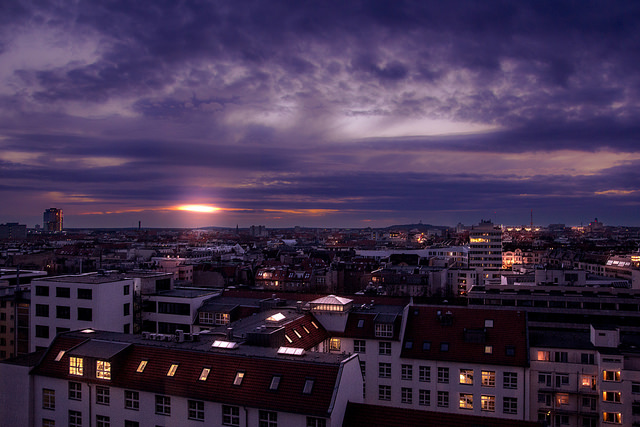 ---
Hello my dear friends,
I am so sorry for my silence! Sadly I have to admit, this won't change before end of October. Some short signs of life you will find on my Twitter and Instagram accounts. It's my final examination that catches my full attention. So please keep your fingers crossed for me from 15th till 21st October. If you are a fantasy-, tv-show- and convention-fan, you can also support me with something more… effective. The topic of my oral exam in Practical Theology is "Religion and movie – The effect on the vierership: Fanevents, celebrity-obsession, on the example of the fantasy-tv-show The Vampire Diaries" (and for my friend Clarissa Supernatural – we both are working on our exams right now). If you want to know, what is behinde this title and/or wish to support me here: Please follow this Link to join a "little" long poll about Conventions and all the stuff around. This would really help us a lot! The poll is anonym and won't be published. It is only a help for us to be well-prepared for out orals. Thank you a lot!!!
And some little news: Cara (@CaraClow), Ginga (@GingaStokes) and Dariel (@DarielSeine) have their own Twitter-Accounts now. Soon (after my finals) they will come to life a bit more. Feel free to follow them. They will be delighted (and they won't bite… at least not often… okay, take care with Ginga). You can also link them, if you post selfies with Nafishur or did some illustrations etc. 🙂 We are eager to hear from you.
Sincerely